See some local sites while you are in town, if you have a favorite spot let us know as we'd love to add it to this list. Here are some local favorites in town.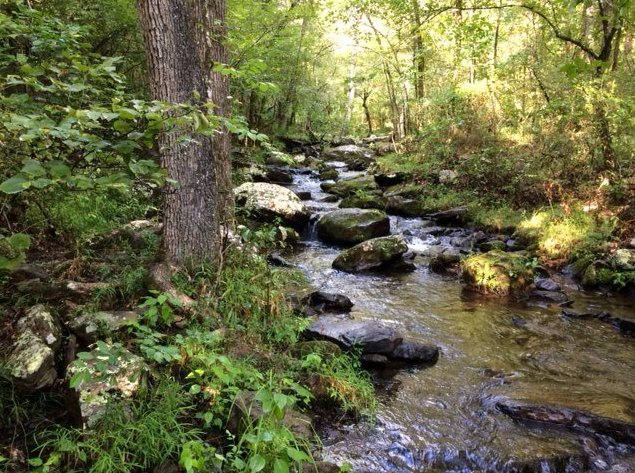 Collins Creek Cascade
Hiking Trails & Scenic Walking Areas
Hatchery Rd, Heber Springs, AR 72543
Perfect family hike or nature walk on this trail! It's close to nearby parking, a playground is nearby, and water is crossable by foot or by bridge. Downhill from this is a small trout hatchery with rainbow trout. Small waterfalls can be found and very cold water perfect for summer days. Disc golf is nearby for more family fun. Dog friendly but some sections can be a little steep.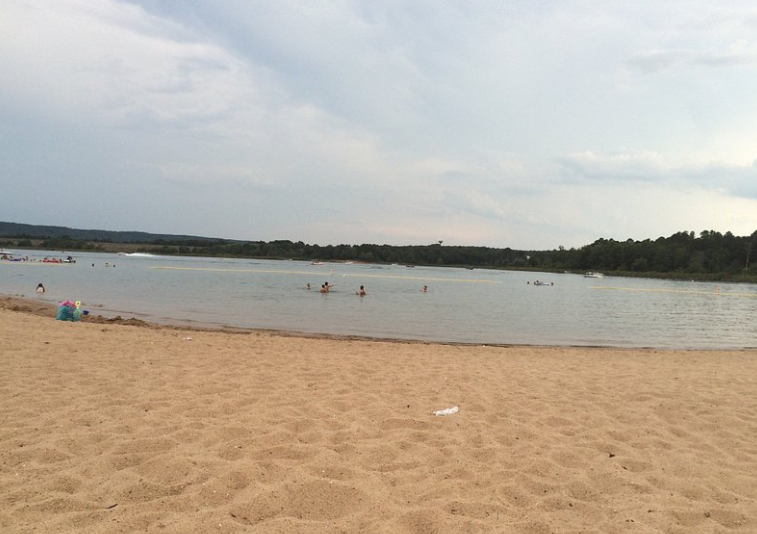 Sandy Beach
Soft sand by the lakeside
W Front St, Heber Springs, AR 72543
Picnic tables, clean water and lots of space. Great place to swim and watch the sunset. Great place to bring a boat out and spend some time out on the water. Volleyball sand pit and safe swimming for children. Also where you can find The World Championship Cardboard Boat Races! Please be aware cooking is not allowed on the beach and parking fills up fast so get there early!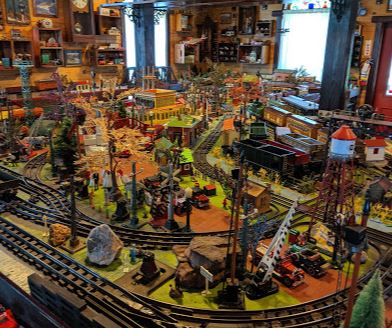 Ruland Junction Toy Train Museum
8AM-4PM (Closed on Sunday's & Monday's, holidays may affect hours)
401 S 12th St, Heber Springs, AR 72543
Wheelchair accessible entrance, this cute toy train museum is fun for kids and adults alike. Staff are very knowledgeable and collectors themselves so ask them anything. The majority of trains are handmade and charming.