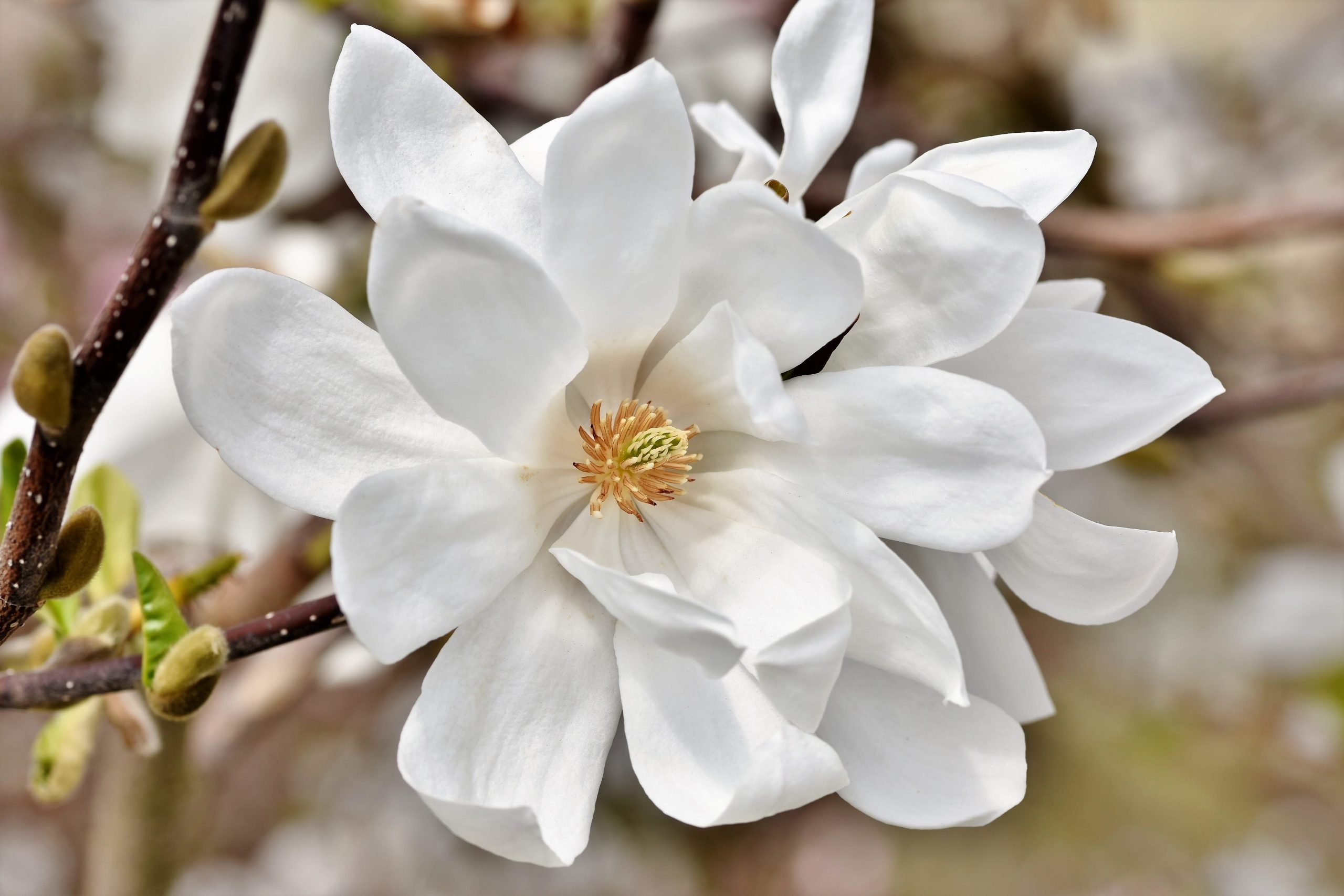 RAISING COMFORT TO THE HIGHEST LEVEL
Welcome to Abbe House Inn
We are a cozy bed and breakfast located along the foothills of the Ozark Mountains in Heber Springs, Arkansas. Our staff offers attentive high-quality service and is always ready to offer any help to guests.
On the ground floor, there is a comfortable lounge where you can sit and drink tea or just read. We are located near fish-filled rivers and have a lovely backyard for wedding hosting. We offer catering for weddings and business gatherings and look forward to your stay.
This website is undergoing updates and reworks, so in the meantime please reference the old site (Abbehouse.com)
Our Amenities
Abbe House Inn is arranged on three floors without a lift. On the ground floor, apart from the reception, there is a comfortable lounge area where you can sit and drink tea.
RAISING COMFORT TO THE HIGHEST LEVEL
Rooms
Each room equipped with free high speed wireless internet, cable TV, and a private bathroom with a Whirlpool Tub.
Two night minimum on all major holiday weekends.
AT THE HEART OF COMMUNITIES
People Say
"Yes, Abbe House is outstanding. Quiet, clean, beautiful design and so comfortable…"

See more reviews on Trip Advisor
Your Breakfast
The breakfast is served in the dining room on the ground floor and also is available outside on our little patio.
Southern Style Breakfast & Coffee in the Dining Room
7:30am – 9am
French Press Coffee available
Dinner Served upon request from our menu, 6:30pm – 8pm
Welcome to our photo gallery
Photo Gallery of Our B&B
The Abbé House Inn was constructed as a home for the sole purpose of offering elegance, privacy and comfort for the bed & breakfast traveler. The 13,200 sq. foot home has 2700 sq. feet of verandas for relaxation on 12 acres of land approximately 1 hour and 30 minutes north of Little Rock.